Welcome!
Hotel Olympic Kosma is located at an exquisite, offshore and cosmopolitan village, "Chanioti", Chalkidiki. It is just 85 km from Thessaloniki and one can enjoy the comfort of the hotel and the beauty of nature. The environment is picturesque, pleasant and the personnel of Olympic Kosmas Hotel are at the disposal of every visitor.The hotel is only 150m from the beach and 500m from the center of the village.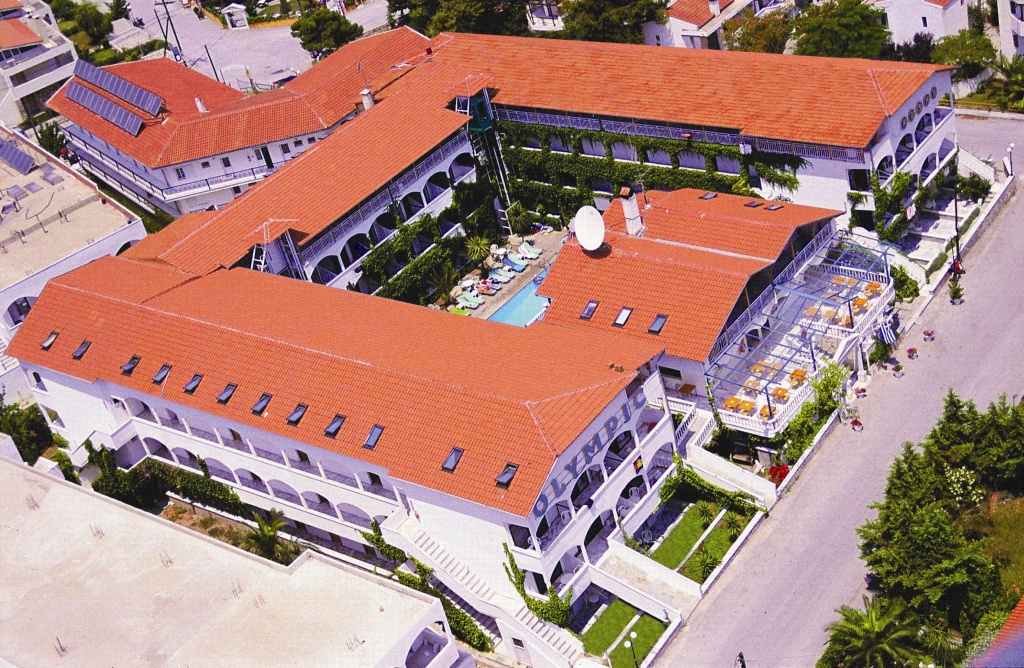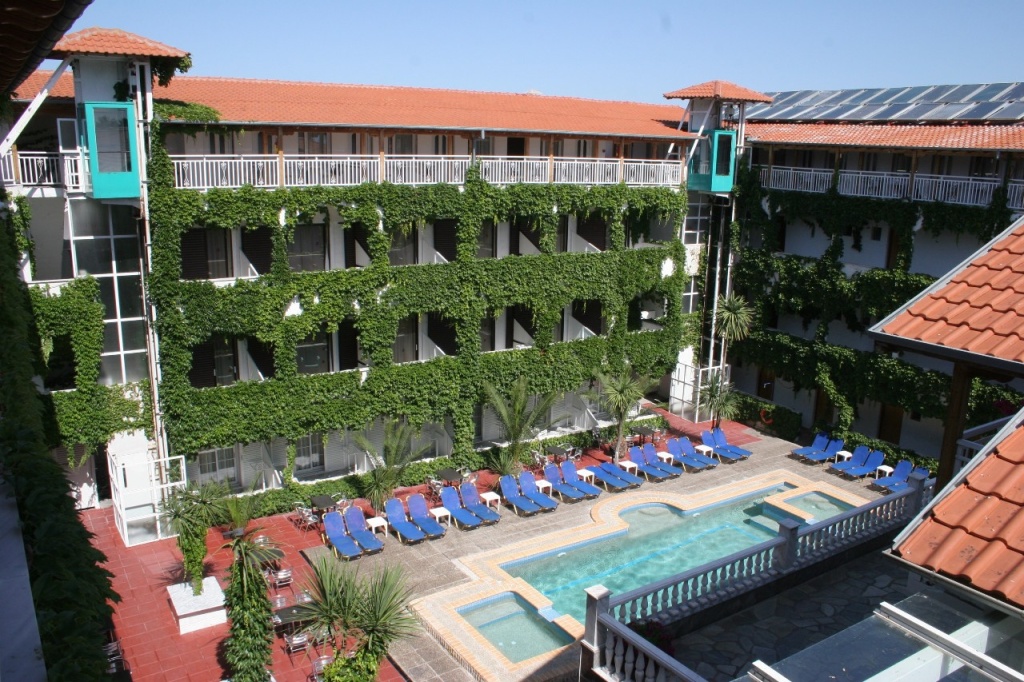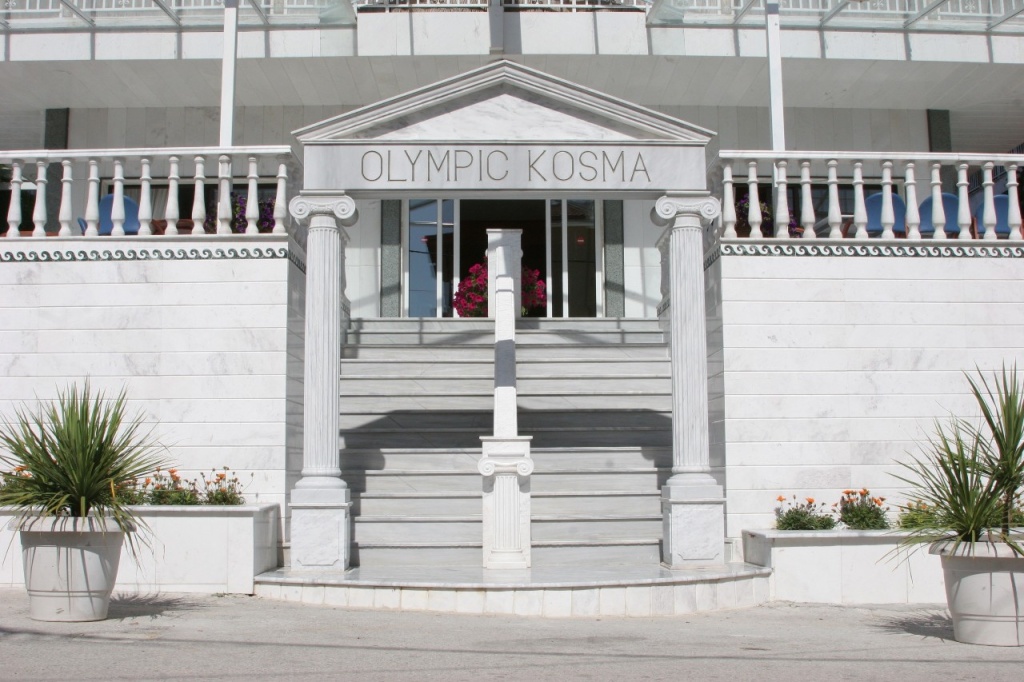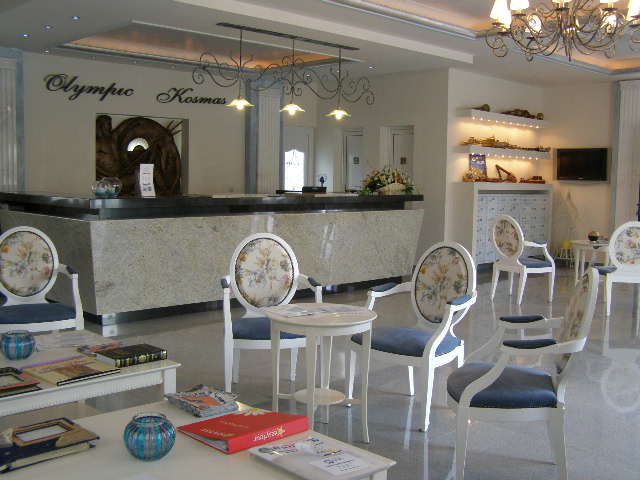 Villas Olympic Kosma
The VILLAS OLYMPIC KOSMA are located in the cosmopolitan Chanioti, Chalkidiki, 85km from the airport "MACEDONIA", Thessaloniki, 600m from the beach and 600m from the center of the village. They have 3 floors, are independent, with a private pool each one. The basement is used as a play room. In the ground floor is a fully equipped kitchen and a living room with fire place, plasma tv, wc with shower and a balcony with view the pool. In the first floor are 3 bedrooms, a bathroom with a laundry machine and a bathtub, balcony's with fantastic view. Every villa has 3 air conditions and can host from 2 to 6-8 people. Daily room service..